Influencer Partnerships in Gaming made Simple.
Finding and managing Long-Term Influencer Relations without the hassle.
Some of our customers
Find, Manage, Analyze and Benefit from real Influencer Partnerships.
Trust doesn't grow on trees, but its a necessity for building a strong base of power users for your brand. We don't offer a spark of attention, but a lasting fire that puts your brand on the spot. Find your perfect influencers partners on Twitch, YouTube and Social Media by browsing with our data powered search engine. Engage with the enthusiastic gaming audience by easily managing a wide range of brand ambassadors. Improve your influencer relations and ROI by tweaking to perfection. Our data-driven machine helps you head in the right direction.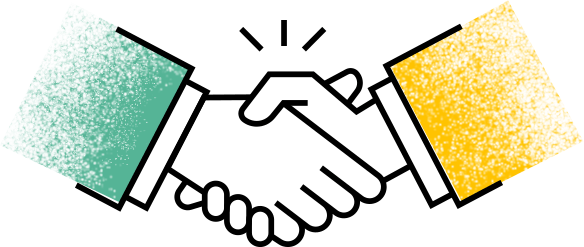 Why gaming influencer partnerships?
Reach a massive engaged audience with one of the most personal ways possible - through their idols. Today more people are watching gaming content HBO, Netflix ESPN and Hulu combined. Additionally influencers outperform print, TV and other ads in a big manner. Be authentic, choose your gamer.
Long-Term Success.
The trend is clear, instead of short bursts of attention, influencer marketing is maturing. To build a loyal audience, you need someone to speak their language and deliver your message. Find your perfect gaming influencer and stand by their side. By just showing up, you won't win the marathon and the crowd.