About Us
In the years prior to the founding of Hypest Hive, we worked with gaming influencers and brands on different platforms, in different countries, on different concepts. Yet, one thing was always the same - it was unnecessarily complicated. That´s the reason we got together with brands and content creators to build Hypest Hive and finally make influencer- brand partnerships in gaming as easy as possible. It´s the tool we wish we had, now open to everyone.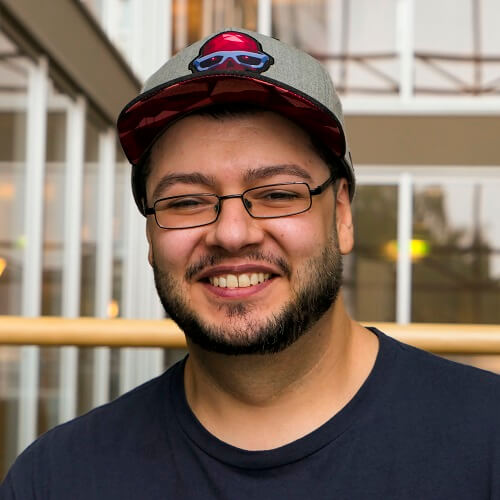 Mohamed "Mo" Ghanim
CEO
Mo is a gamer through and through. Twitch is his Netflix, World of Warcraft his wife (yeah, you read that right). After combining his two biggest passions he got into influencer marketing in gaming. The experiences he gathered during this time are the foundation of Hypest Hive. Besides thinking ahead, he also loves burgers (extra bacon, no tomatoes, no funny business).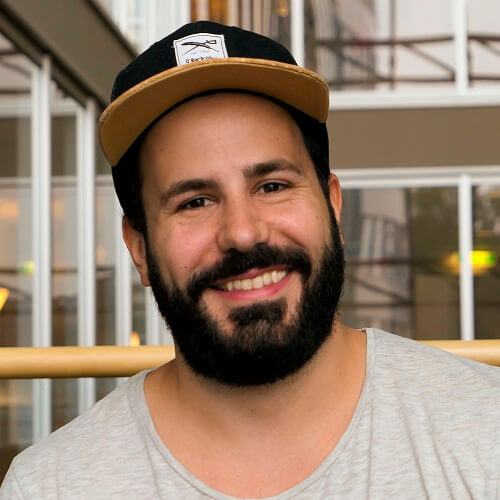 Lukas "Luke" Lidauer
COO
Luke loves creating - whether it´s Team Fortress 3D Assets, a huge base in 7 Days to Die (his favorite game) or a scaleable business. He is known for being straight forward and getting things in line. That´s why he keeps the motor running, while developing Hypest Hive further and creating new features. He also loves self-made stir fried rice (spicy, real spicy) and drawing horses.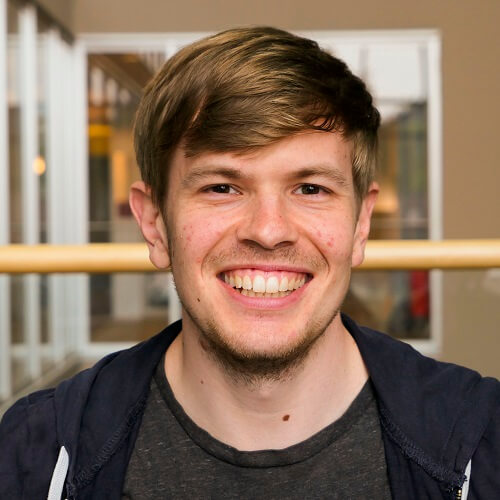 David "Eibi" Eibensteiner
CTO
Eibi is the master of code. He just codes and it seems like he never stops except for a quick workout or a (long) adventure in Terraria (a game, where you can count the pixels on the screen, but still amazing to play). On weekends and during his spare his time he - well... - codes games. He doesn´t drink coffee - yeah, it´s weird - but he loves browsing through uncharted territory on reddit while eating tuna.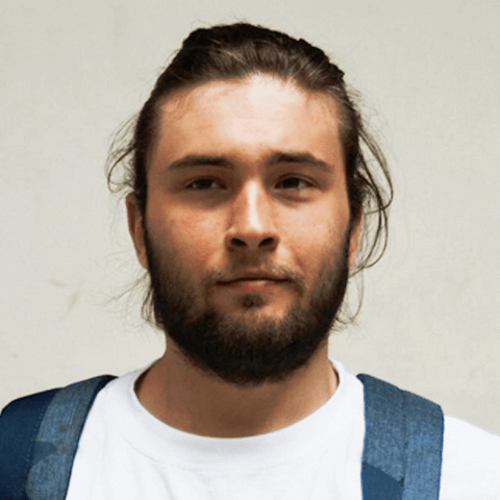 Stefan "Stefan" Markov
Chief Growth Officer
Stefan loves seeing things progress and grow (for example his kill count on APEX legends). He spends 80% of his time on finding ways to grow Hypest Hive & gaming. The remaining 20% he spends on football and well, resting. He will most likely beat you at FIFA, but he can also teach you the dark arts of marketing! Oh, he is also super chill, calm and likes to think of himself as "the normal one".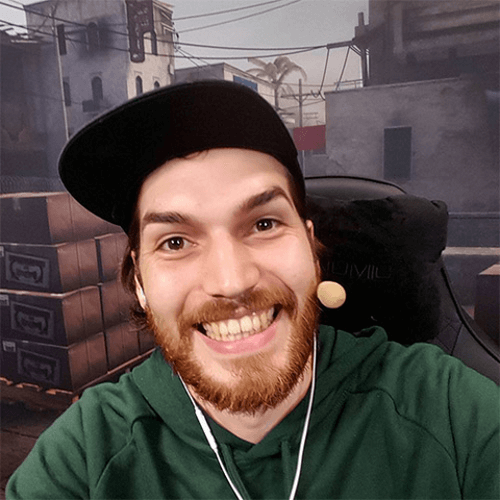 Daniel "Daboo" Bürgle
Partner Manager
Daboo is our eSports guy, he started to play Unreal and CS at age 14 and streams on Twitch since 2013. His adventures as a caster and on-air talent help him improve the tool and understand what brands and especially influencers need. When he is not streaming or working on Hypest Hive, he thinks about streaming or working on Hypest Hive - a true workaholic.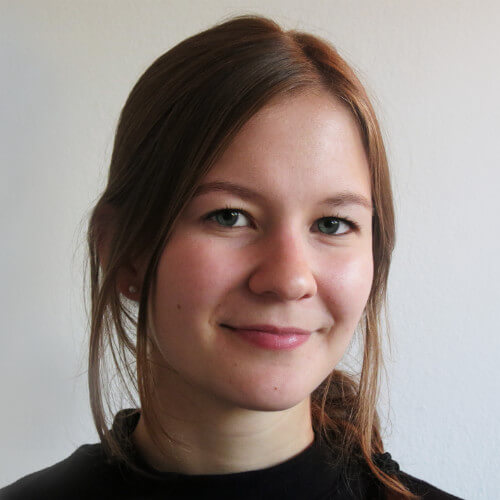 Franziska "Franzi" Büchele
Data Scientist
Franzi makes the magic happen at Hypest Hive, she takes care of managing the data with fancy machine learning algorithms. She loves to tackle the hard problems with innovative solutions. When she isn't digging into data then she loves to climb mountains, while enjoying some champignons.