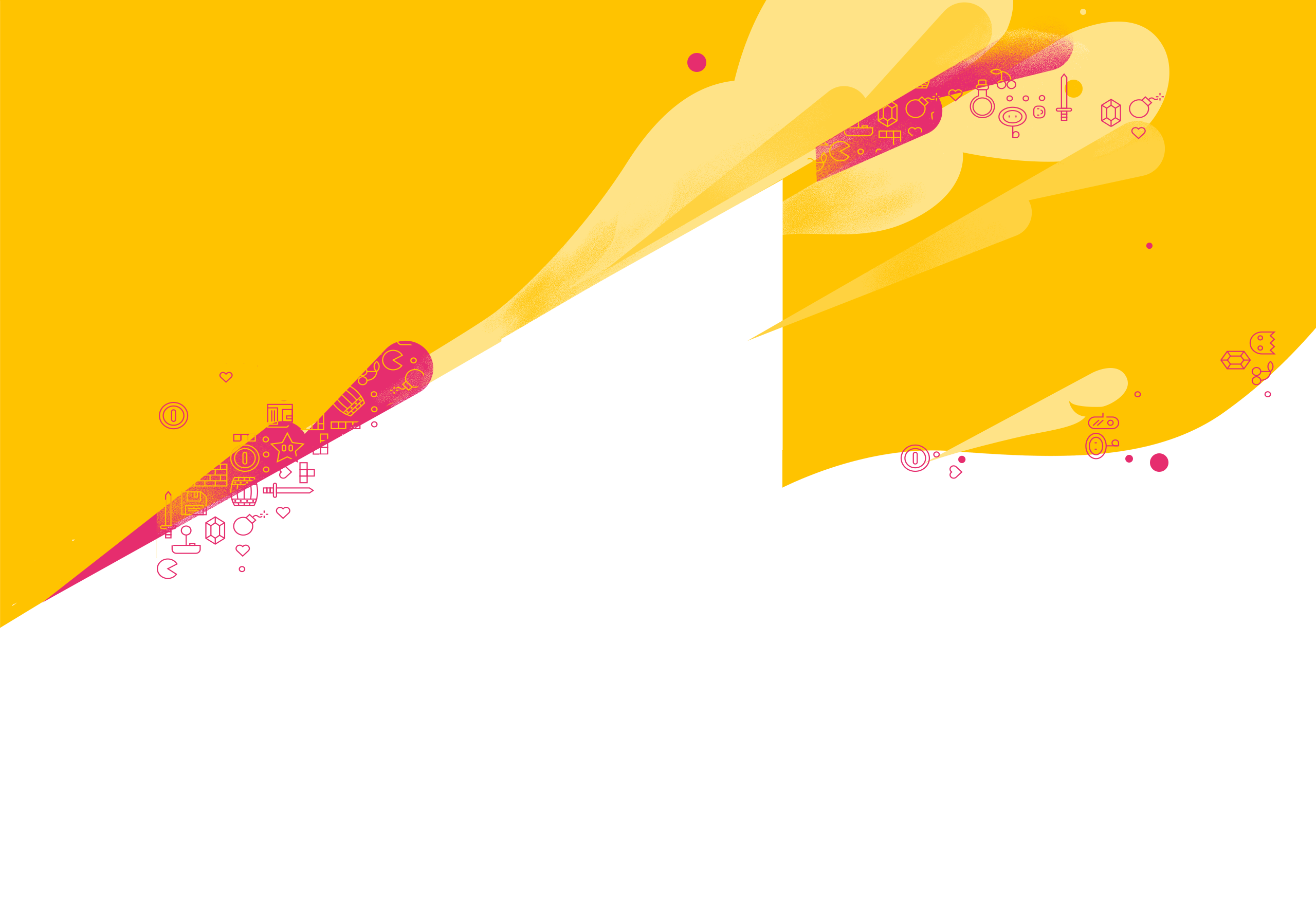 The all-in-one solution for influencer relations
Digital contracts, briefings, feedback loops & task management, payment, reporting, etc.
Sign up now! It's

free

and fun
No Chasing down KPI Reports
Extended analytics toolkit, feedback loops & briefings. Pick the winners, our analytics show you more than the average demographics - Channel growth, engagement, interactions etc. Prepare your influencers, show your corporate values and offer additional material. Preview the content before it goes live and steer influencers in the right direction.
Easy handling
It's not rocket science. A streamlined and simple workflow is key. Influencer Marketing can be heaven or hell, we chose heaven.
Be in control - plan, execute, analyze
Getting the big picture at a glance. Each service has it´s state as the partnership progresses. Set the macros, while also being able to provide input and guidance each step of the way.
1.
CONNECT WITH INFLUENCERS AND CREATE PARTNERSHIPS
Use our data powered filters to browse through influencers or bring your current partners to make your life a lot easier with our toolkit. Build your own custom partnership packages with a few clicks and convert them to a digital contract on the spot.
2.
MANAGE WITH EASE AND GET EXPOSURE
Have it all in one spot and keep an overview. From briefings, data sharing, chat, interactive task management, service tracking, notification system, feedback loops, automated invoicing and reporting – it´s all there. Put effort in your relationships to influencers, but not in the mechanical tasks that we are automating and streamlining for you.
3.
USE ANALYZED DATA AND OPTIMIZE
Chasing down KPI reports was yesterday! Whether it´s Twitch, YouTube, Instagram, Facebook or Twitter – we provide you with all the data you need. Use them to optimize and get the most out of your money.
0% Sign Up Fee 10% Service Fee*
*We only charge a small fee for managing your influencers. Your success is our success. Additionally the fees come back to you, as we constantly improve the platform to suit your needs. Minimum fee is 10€ per partnership month, as we want to provide secure payment and keep the servers up and running.
Wanna get serious with gaming influencers? we have the thing for you!
Manage as many partnerships as you want with a fixed price. Recommended if you really see the potential in partnerships with gamers. Smart move!